Since 2009, Fiabilis Consulting Group has become the international partner of reference for employers and public authorities who want to control their labour costs.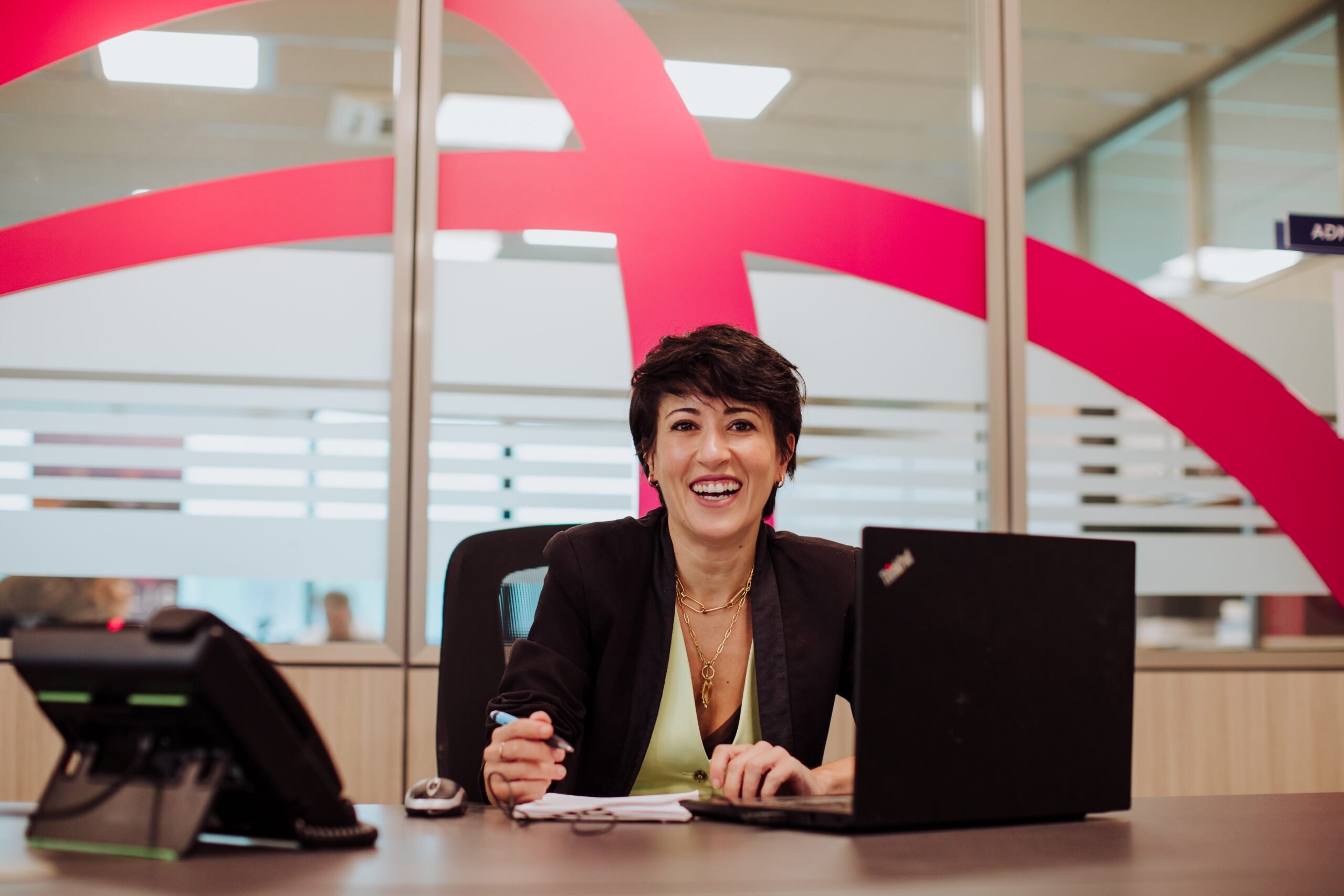 Spain, Belgium, France, Poland, Italy, Chile, Brazil, Germany
Adding value to your Total Labour Cost management: this is the daily mission of our teams.
Every day, we question habits, shake up inertia and clear new horizons to increase the profitability of your labour costs in the long term.
Sharing knowledge, experience and projects, to improve your performance day after day.
Improvers of the social
security system efficiency.
Fiabilis aims to guarantee an efficient social security system in an increasingly complex environment. Through our actions and commitments, we contribute to restore a fair and lasting balance between employers, workers, institutions and end beneficiaries on issues relating to the financing of Social Security.
In all their diversity, our employees share four distinctive values:
Innovation.
We look at the market environment from a disruptive perspective to detect new opportunities or strategies, in compliance with the regulations and the institutions that represent them.
Curiosity.
Curiosity leads to an open-ended knowledge of our field of action. This allows us to think outside the box.
Human in action.
Our expertise grows in contact with the new issues that we help you to solve. The entrepreneurial spirit and the desire to find pragmatic solutions to complex problems characterize what we call the "Human in action".
Beyond the Deal.
We always aim higher to deliver results that exceed your initial expectations. For you, and by your side, we act "Beyond the Deal".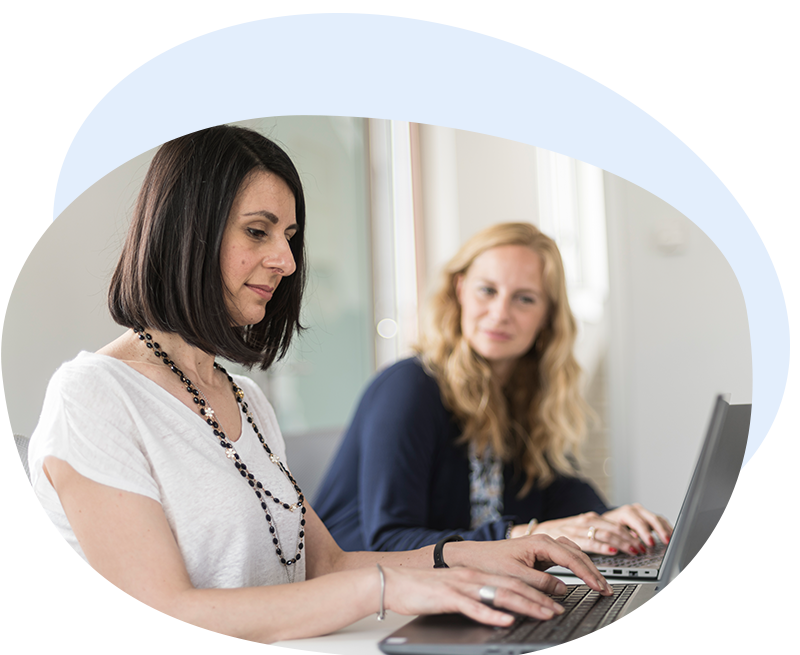 The complementarity of the profiles of our teams is what makes Fiabilis' expertise unique. Our
multidisciplinary approach
guarantees you
a transversal and integrated understanding
of your salary costs and all related taxations.
Our teams are made of payroll experts, lawyers, former social and tax inspectors, financial analysts, innovation financing specialists, project managers and data processing specialists.
Decision-making and operational structures
The Group Managing Partners determine, in synergy with the Group's Board, the strategic guidelines for Fiabilis development and ensure their implementation at the various levels concerned. The Group Steering Committee consists of the Area Board Directors and the Heads of the Technical Divisions (IT, Finance, HR, Legal and Marketing).
Fernanda Peterson 
Area Board Director for Italy, Spain and Poland
LinkedIn
Jorge Campdera
Area Board Director for LATAM
LinkedIn
Arnaud Tardif
Group Managing Partner and Area Board Director for Belgium, France and Germany
LinkedIn
The Area Board Directors work, in sinergy with the Country managers, on the development of the Group by optimising the strategy indicated with reference to the national market situation.
National Management Committees?
The strong growth of our Group is inseparable from its atypical history. Find out how women and men mobilized their strengths to transform the final year project of a visionary student into a leading international player.