Benefit from Total Labour Cost reductions in complete safety
With Fiabilis, it has never been easier to improve the profitability and legal certainty of your personnel expenses.
Discover the services
Around 3700 large and middle-sized companies worldwide trust Fiabilis
















A solution adapted to your needs at all times
Do you pay your employer contributions at the correct cost?
Fiabilis scrutinises your payroll and ensures that you benefit from all available reductions –
in complete safety.
A complete field of intervention which includes in particular: partial exemptions from payment of withholding tax, employment aid, reductions of social security contributions, work accident insurance premiums.
Are the practices of your company in line with social legislation?
Benefit from operational advice adapted to your needs and transform your risks into potential opportunities.
The strengths of Fiabilis
Save valuable time for your teams
All our solutions are developed to save time and peace of mind for your teams, now and in the future. In a nutshell, we make your life easier and secured.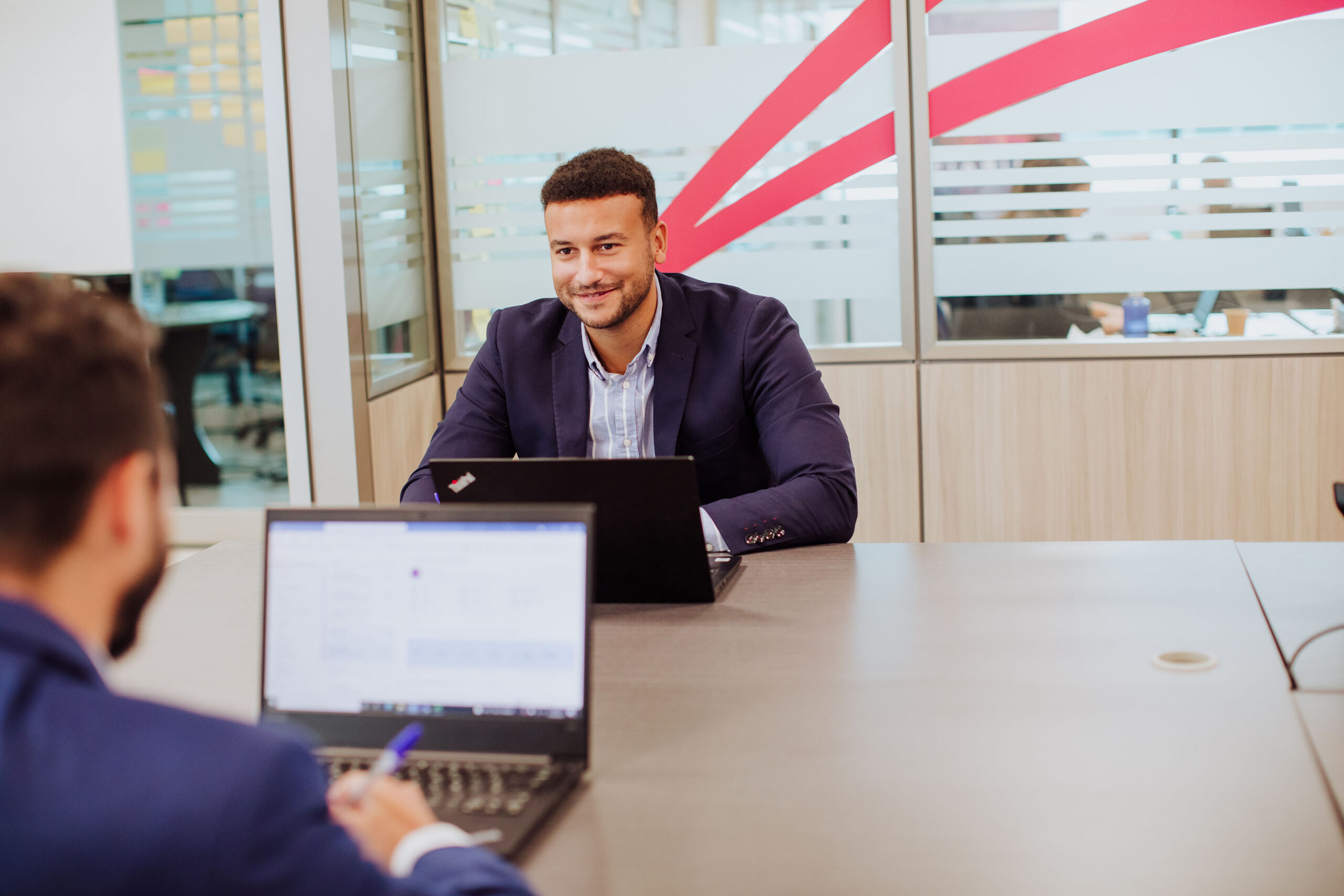 You only pay for the achieved results
Our missions are based on a success fee model.
You remain in total control of the project, every step of the way. Do you want to implement the recommendations of our experts? You decide.
Willing to know more about our international services?
If you want to know more about our international purpose, you can fill out this form or choose on the map below what country you prefer to get in touch with!