Optimise your Total Labour Cost
What labour cost reductions are you entitled to?
Don't miss any opportunity!
With Fiabilis you can easily identify the aid applicable to your business in 8 countries and from a portfolio of 100+ measures.
















Activate all the levers available to you
Do not leave anything open to chance. With Fiabilis you are able to identify and apply all the cost reductions that your company is entitled to.
Social and payroll legislation is a complex and multi-angled environment.
Fiabilis Group explores each of the social legislative areas, identifies potential savings opportunities in detail, taking into account geographical differences with a data-driven strategy.
With rigorous documentation and research, we get all the needed guarantees.
Our relations with public institutions are stable and as constructive as possible and, if necessary, we represent your case with the administration.
What motives can I apply in my organization?
Fiabilis, your reference partner  in Total Labour Cost optimisation
Choose cutting-edge expertise
We collaborate over the long term to guarantee a high-performance to your Totala Labou Cost at all times, in particular through proactive monitoring of your optimization levers.
Receive your first refunds of overpayments in the quarter following the start of the mission.
You only pay for the results obtained. We cannot find any savings? Than you do not pay anything.
Spend your time doing what you do best: our experts take care of the rest.
Safe and accurate solutions
The optimizations applied are in accordance with the law and adapted to the specificities of your organisation.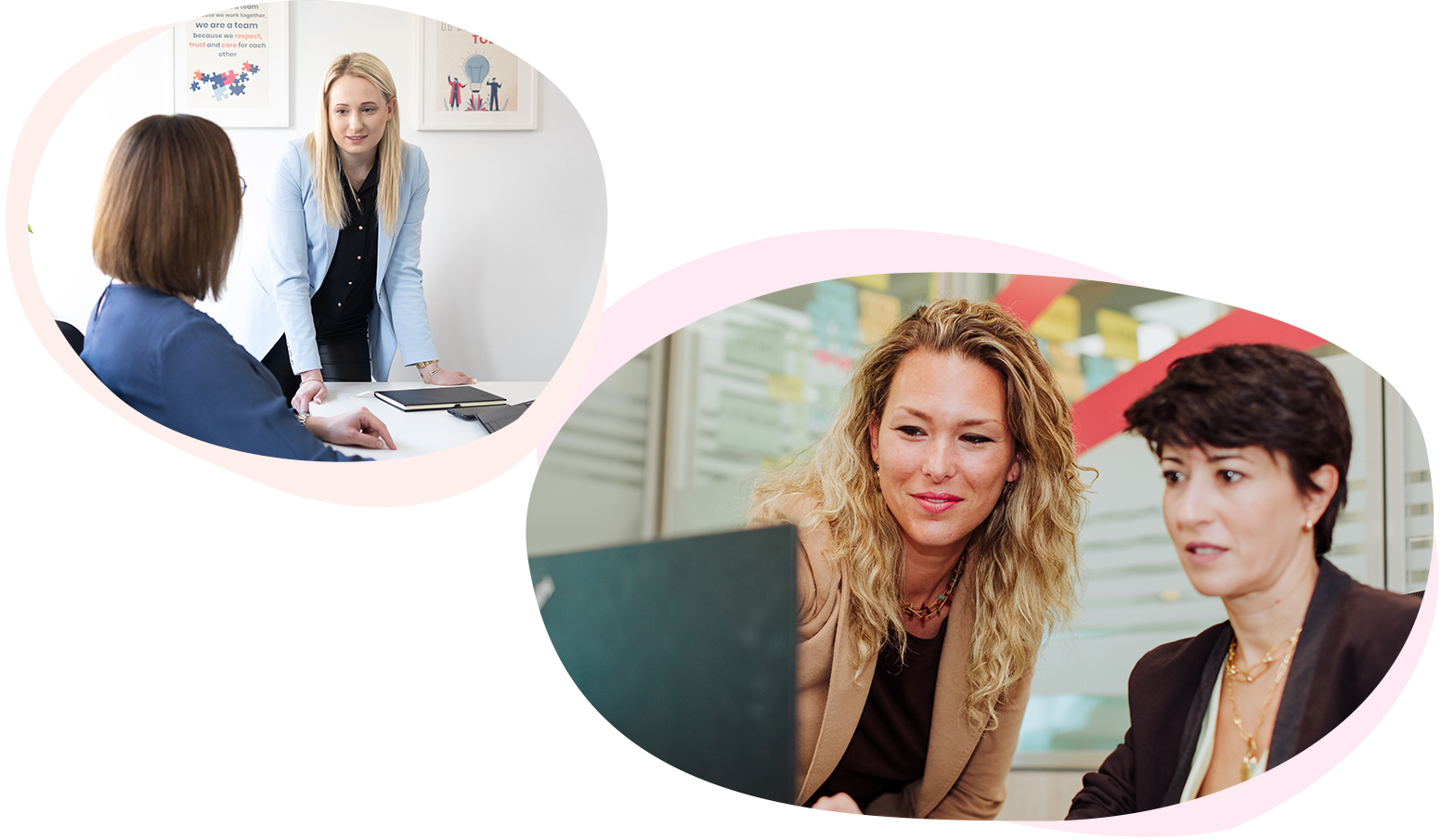 Your projects are managed by a multidisciplinary team of payroll experts, lawyers, former social inspectors, analytical consultants, insurance experts and data processors.
Your teams benefit from the know-how of our experts and develop their skills for the future.
Find out how to better optimise and secure your Total Labour Cost
Send us your contact details.
One of our experts will get back to you as soon as possible.